Check out our Social Media or simply drop us a line
+43 2243 24203
xista science park • Plöcking 1 • 3400 Klosterneuburg • AUSTRIA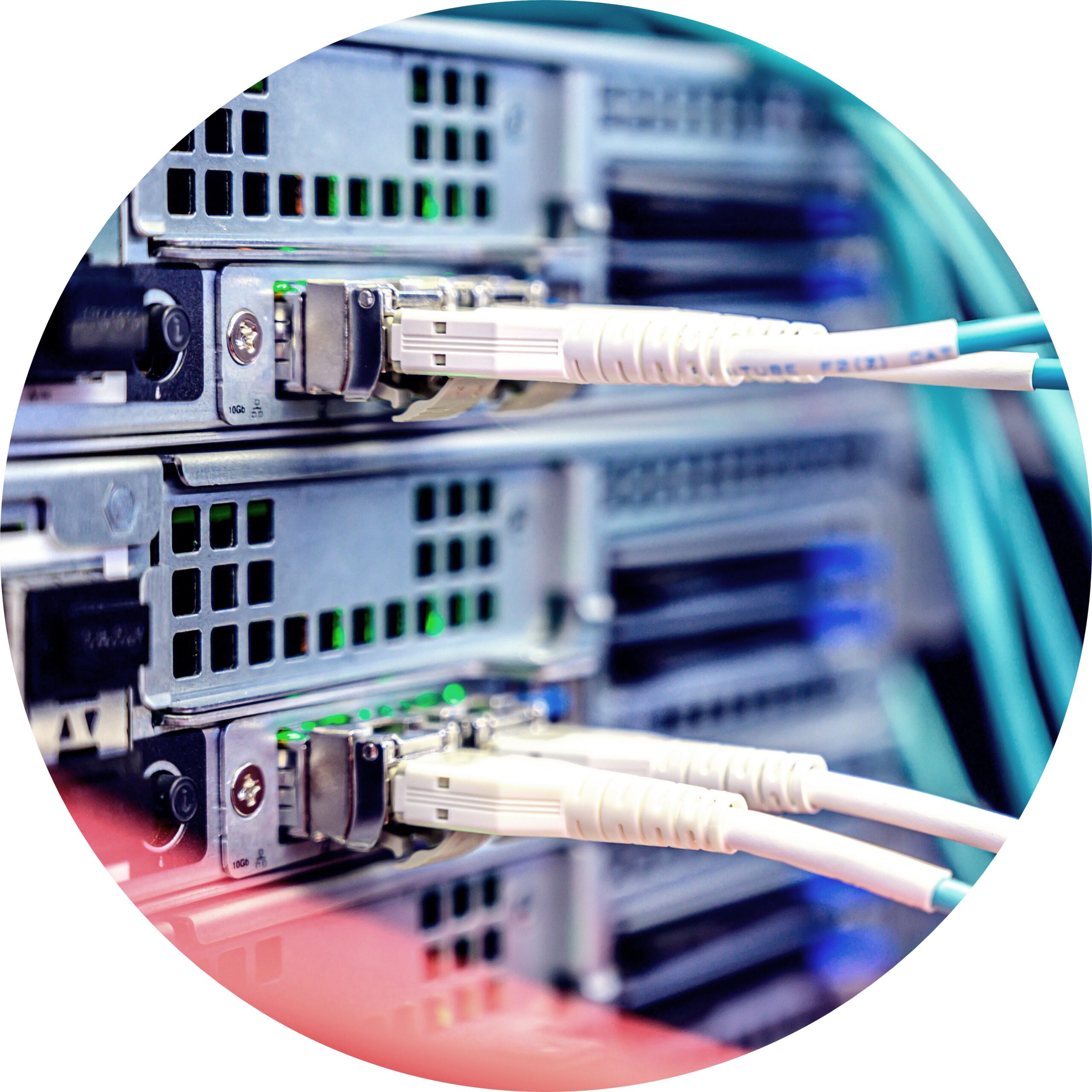 Possible Applications
If you would like to learn more about the possible application of fragmentiX in your organizati on or if you already have concrete applications in which you would like to use fragmentiX products, we are happy to be available for a free initial meeting via video conference.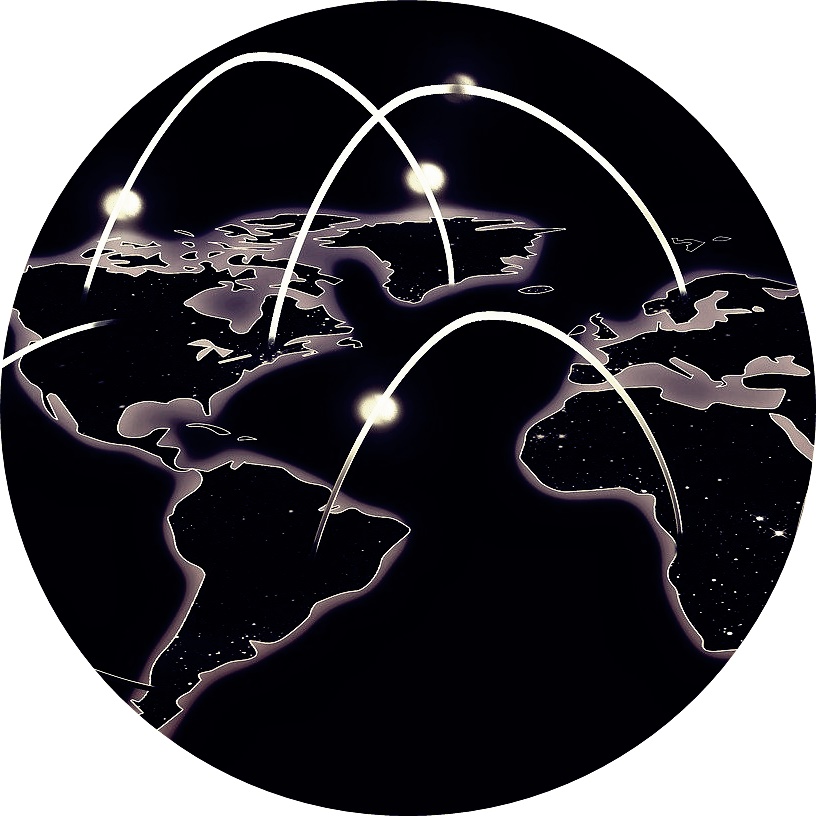 Consulting and Commissioning Worldwide
With our network of partners we can support you in every stage of using fragmentiX technologies. Contact us to get started with or cotinue your journey with fragmentiX.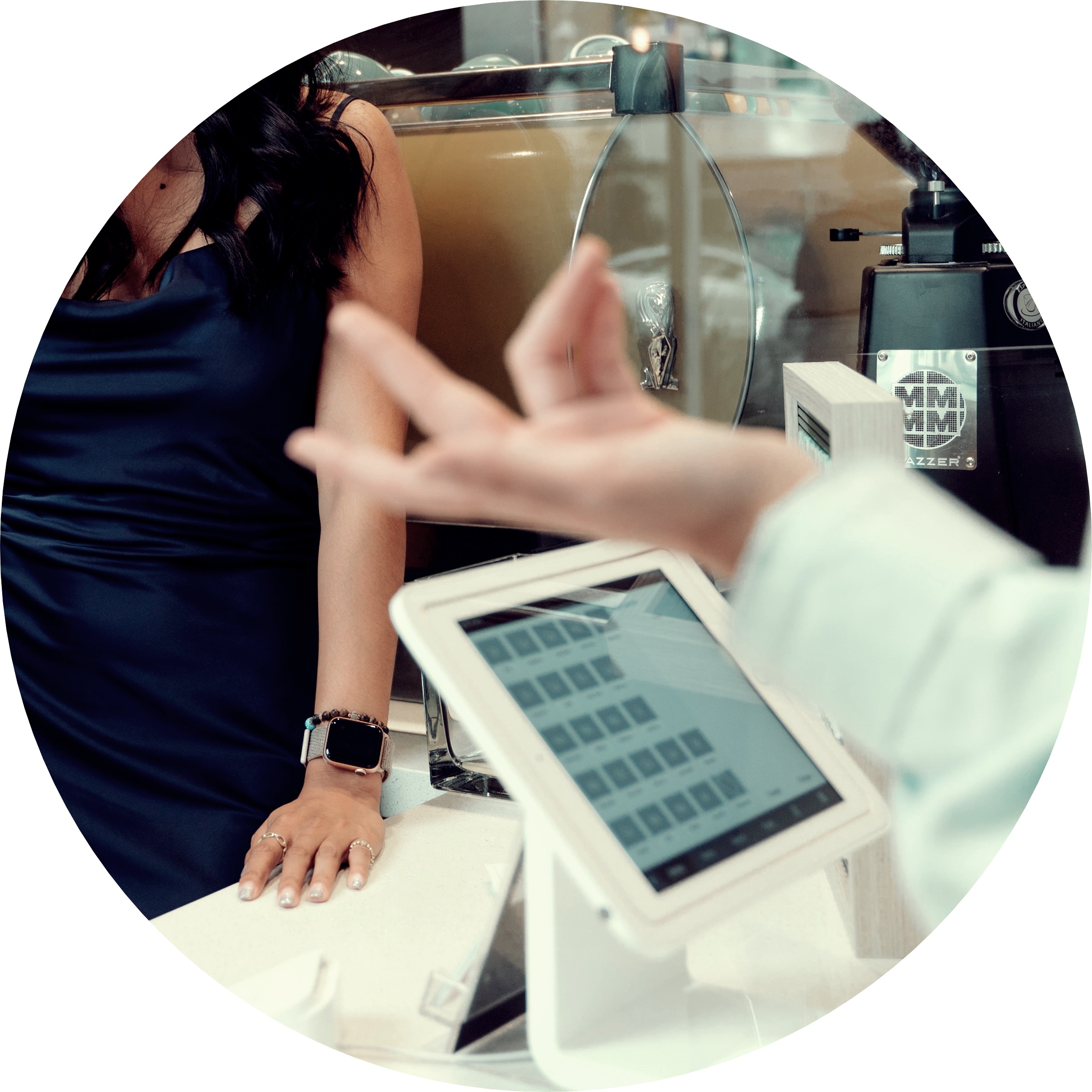 Workshops & Demonstrations
We organize workshops regularly and we would be pleased to welcome you to one of them. We also offer demonstrations of our technologies and appliances. Contact us if you are interested and we will make an appointment.
If you want to know more about our company check this out.